At Locomotion Fitness Center, we're proud to be a member of this fantastic community. We feel a responsibility to make a fit and active lifestyle accessible to anyone and everyone. You can see take that responsibility seriously in our reasonable rates and wide array of amenities. Our goal is to make sure you get the most for your money when you join our fitness facility.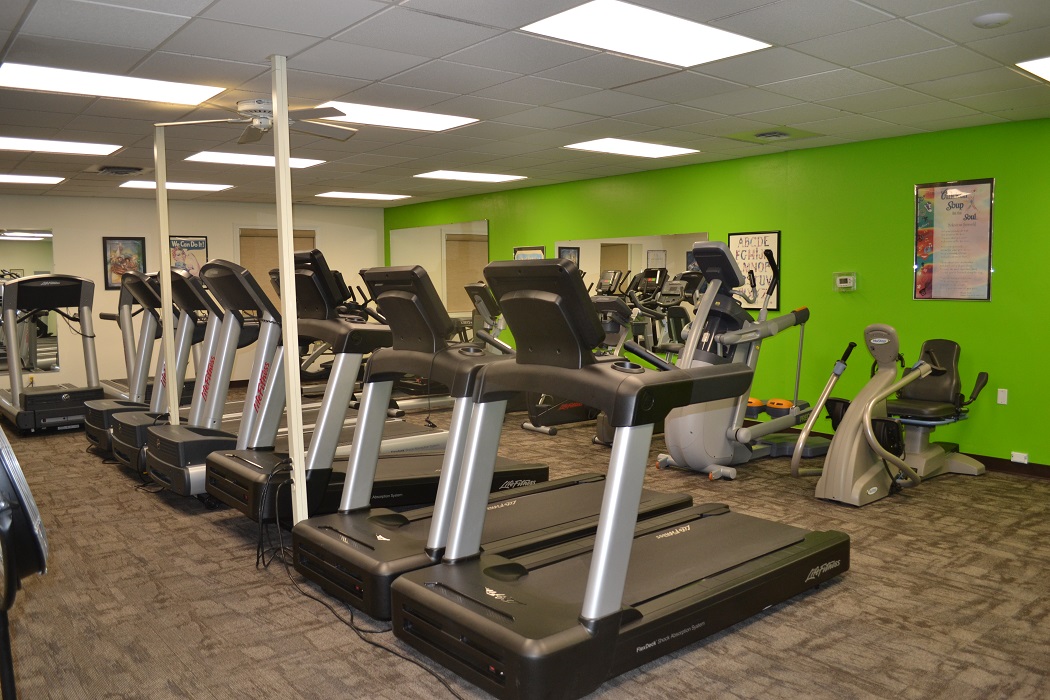 Whether you're someone who hits the weights or enjoys walking on the treadmill, you'll find we have a variety of state-of-the-art equipment to meet your fitness needs.
Our facility features a number of clean, comfortable amenities to ensure each visit is rewarding and leaves you looking forward to your next visit to enjoy working out.
Each time you walk through our doors, you'll be pleased to discover our entire staff is dedicated to helping you reach your fitness goals with courteous enthusiasm.